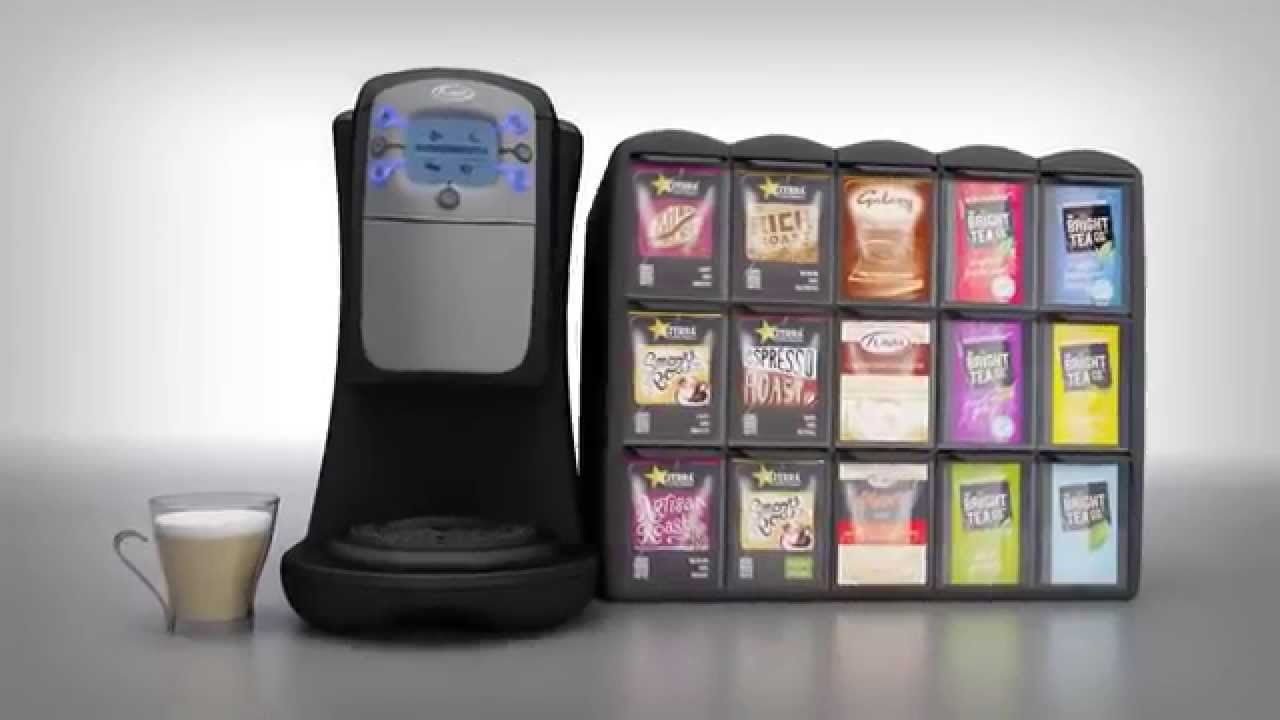 We supply your office with Flavia coffee and makers
Flavia Coffee Makers are designed by baristas specifically for offices and workplaces.
Nearly all Flavia Coffee Makers are single-serve coffee machines that come with the additional to brew other hot drinks such as tea, and hot chocolate. What makes these coffee makers suitable for workplace is you can use it with a push of a button and it's mess-free!

Our vending machines are more then a machine that provides a snack.
Give us a call to schedule an appointment!
We're Available
Want to book an appontment?
Give us a call or shoot us an email to schedule a time to meet. Our Vending machines are changing the game.
Have questions? Give us a call
1513 South Hanover Street, Baltimore, MD 21230, United States